Overview
India's geo-political environment results in one of the world's most complex marketplaces for petroleum products. Due to the country's large size, APT continues to develop a multi-layered approach to India, with individual product lines and major applications being developed with various parties (manufacturers, oil companies, and direct end users).
APT is in advanced discussions with a range of strategic relationships, including joint development arrangements with many of the country's largest companies.
Strategic Alliance with Industrial Boiler Manufacturer
The industrial boiler manufacturer is a global solutions provider in the field of energy and environment engineering. The Company has offices in South East Asia, the Middle East, Africa, Russia, India, UK and the US, and ranks as one of the largest boiler retailers in India. Several thousand industrial-scale boilers previously sold are diesel- and heavy oil-based, and the Company provides maintenance services to all its boiler customers.
A strategic alliance MOU was executed, and an evaluation of APT's boiler technology on a specific configuration basis commenced in Q4 2009.
Figure 1:

FOE Blending Unit

Figure 2:

Micro View of Boiler Plumbing

Figure 3:

Micro View of Liquid Flows

Figure 4:

Micro View of Control Panel

Figure 5:

Storage of Water and Additive
IOC Purchase Order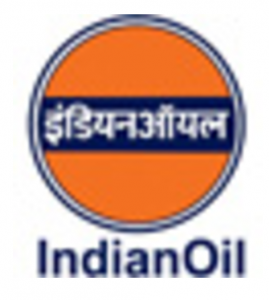 In early 2010, APT was awarded, via an arduous tender process, a purchase order from a refinery owned and operated by Indian's largest oil company, the Indian Oil Corporation Limited.
For the press release on the purchase order: Click here
Customer in India
In 2012, a customer in India commissioned the installation of an APT Blending Unit.
Figure 6:

Entrance to 3 boilers

Figure 7:

Boilers

Figure 8:

Soot from Chimney

on Base Oil

Figure 9:

Unburnt Soot on

Shirt Downwind

Figure 10:

Unburnt Soot on Hood

of Car Downwind

Figure 11:

Elimination of Visible

Smoke with FOE